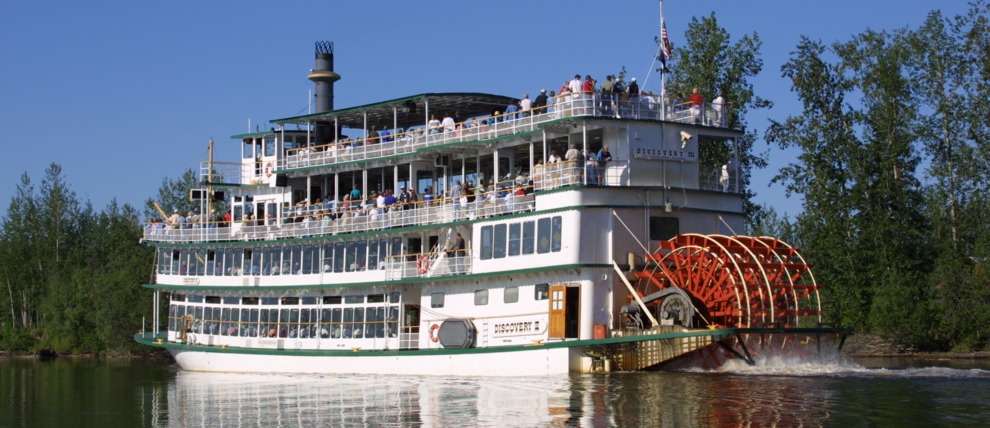 Fairbanks Alaska
Get a little taste of life on the edge of the Arctic Circle.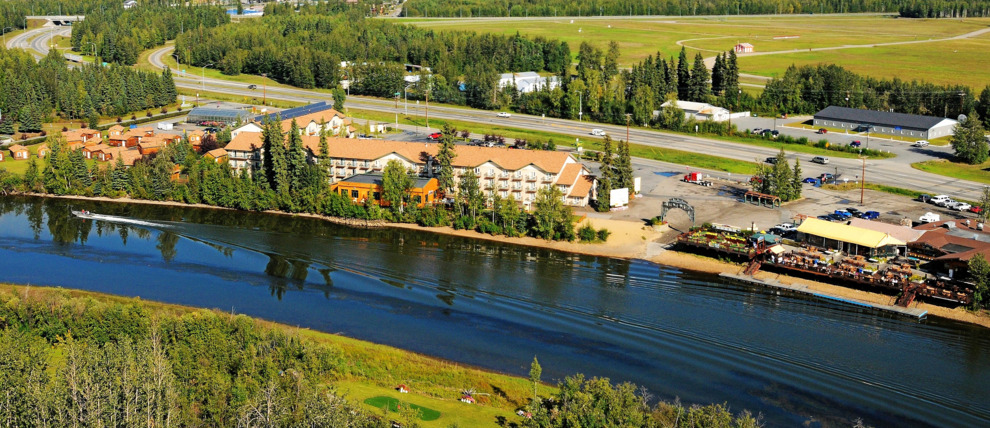 Fairbanks Alaska
Get a little taste of life on the edge of the Arctic Circle.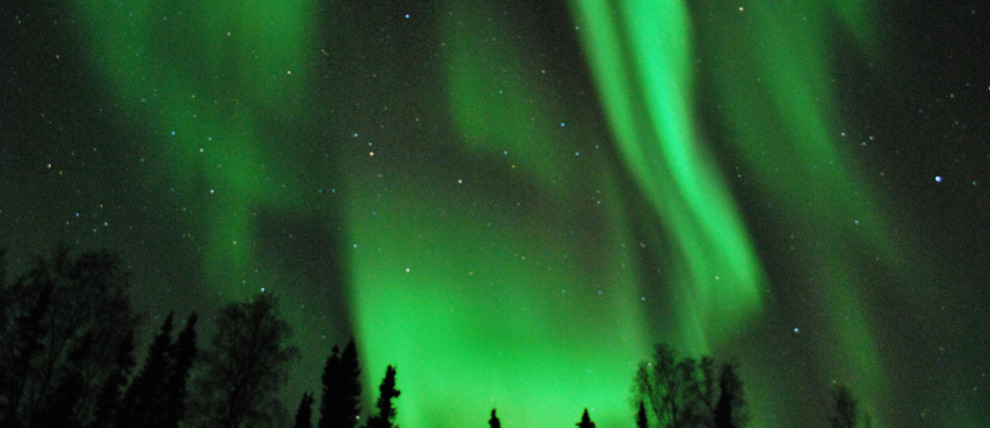 Fairbanks Alaska
Get a little taste of life on the edge of the Arctic Circle.
Fairbanks
Luck led to the founding of Fairbanks, the frontier city at the heart of Alaska's Interior. Before Fairbanks was a town, it was a trading post set up by E.T. Barnette in 1901. Its location is accidental, a result of uncooperative waterways that forced Barnette to dump his supplies on a Chena riverbank rather than on the Tanana as he'd first planned. When gold was discovered nearby the following year, the isolated post swiftly grew into a gold rush boom town. As for the trader Barnette, he was elected as the town's first mayor in 1903.
A trip to Fairbanks today isn't complete without exploring the town's unique past. Take a private guided trip or a Fairbanks city tour , which take visitors on a motorcoach trip to the city's historic downtown, along the trans-Alaska oil pipeline, and to the Museum of the North at the University of Alaska. The popular Gold Dredge #8 tour goes deep into the world of Alaska gold mining, while a riverboat cruise on a Chena sternwheeler highlights the life and culture of the area's indigenous Athabascans.
Fairbanks is also the jumping off point for adventures above the Arctic Circle, which is less than 100 miles north. You can go by road along the rugged Dalton Highway, by small plane for a bird's eye view of the north's rolling tundra and wild Brooks Range, or in a few cases by both. Visit the Fairbanks activities page for a full list of guided excursions.
Keep reading for expert Fairbanks advice on where to stay and how to get around.
Fairbanks typically enjoys warm, sunny days during the summer months, with temperatures frequently passing 70 degrees Fahrenheit. It's less rainy than most other places in Alaska and, because of all that daylight, gardens flourish. This makes our favorite Fairbanks hotels those that have plenty of outside spaces. Pikes Waterfront Lodge has beautifully landscaped grounds along the bank of the Chena River, while the River's Edge Resort offers cottage accommodations with private patios.
Fairbanks is reachable by plane, train, and car. During the summer, the Alaska Railroad runs daily trains connecting Anchorage and Fairbanks with stops in Talkeetna and Denali National Park. Most visitors travel north to Fairbanks, either concluding their trip there or looping back to Anchorage. Other visitors opt to start their Alaska vacation in Fairbanks, then tour down to Anchorage to fly home or further south to Whittier or Seward to depart by cruise ship to Vancouver. Fairbanks has an international airport, and major carriers offer summer service from the continental United States. Alaska Airlines also offers several convenient daily flights between Fairbanks and Anchorage. For a full list of car and train options offered by Alaska Tour & Travel, visit our Fairbanks transportation page.